Career entry and recruiting made easy

with the interactive platform of Career Service & Alumni
.Here there are suitably tailored to KIT:- Job exchange for internships, entry-level jobs, student assistant jobs, and more.
- Profiles for students and companies - to find and be found
- Scholarships, awards, and funding opportunities
- Consultation appointments on application, CV & Co
- Advertising space - online and offline
- and much more.
Login
for students and interns with their KIT account, for companies and externals after
Registration
.
Please note: Due to holidays, the support of the Career-Service-Portal is currently only available to a limited extent. We will get back to you as soon as possible!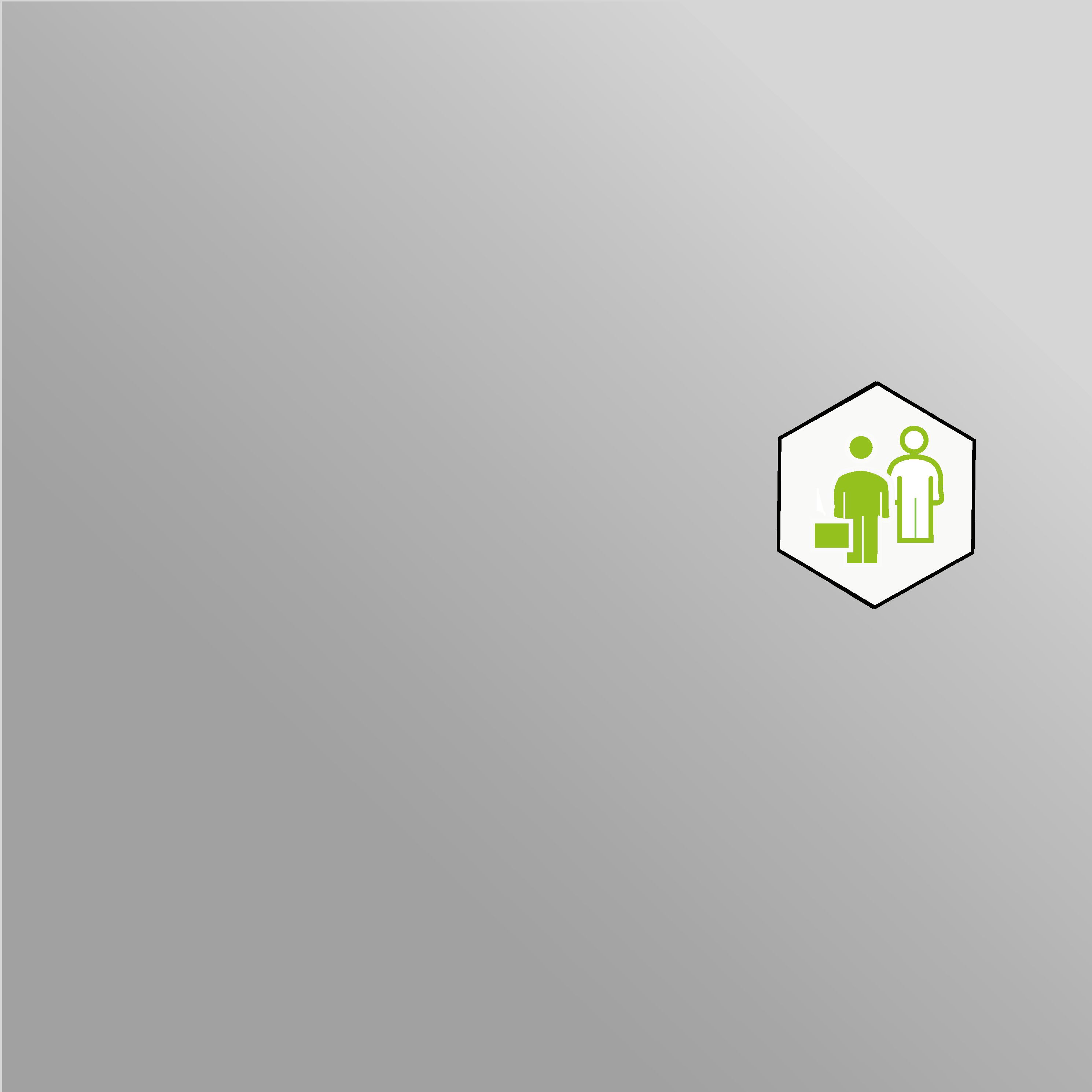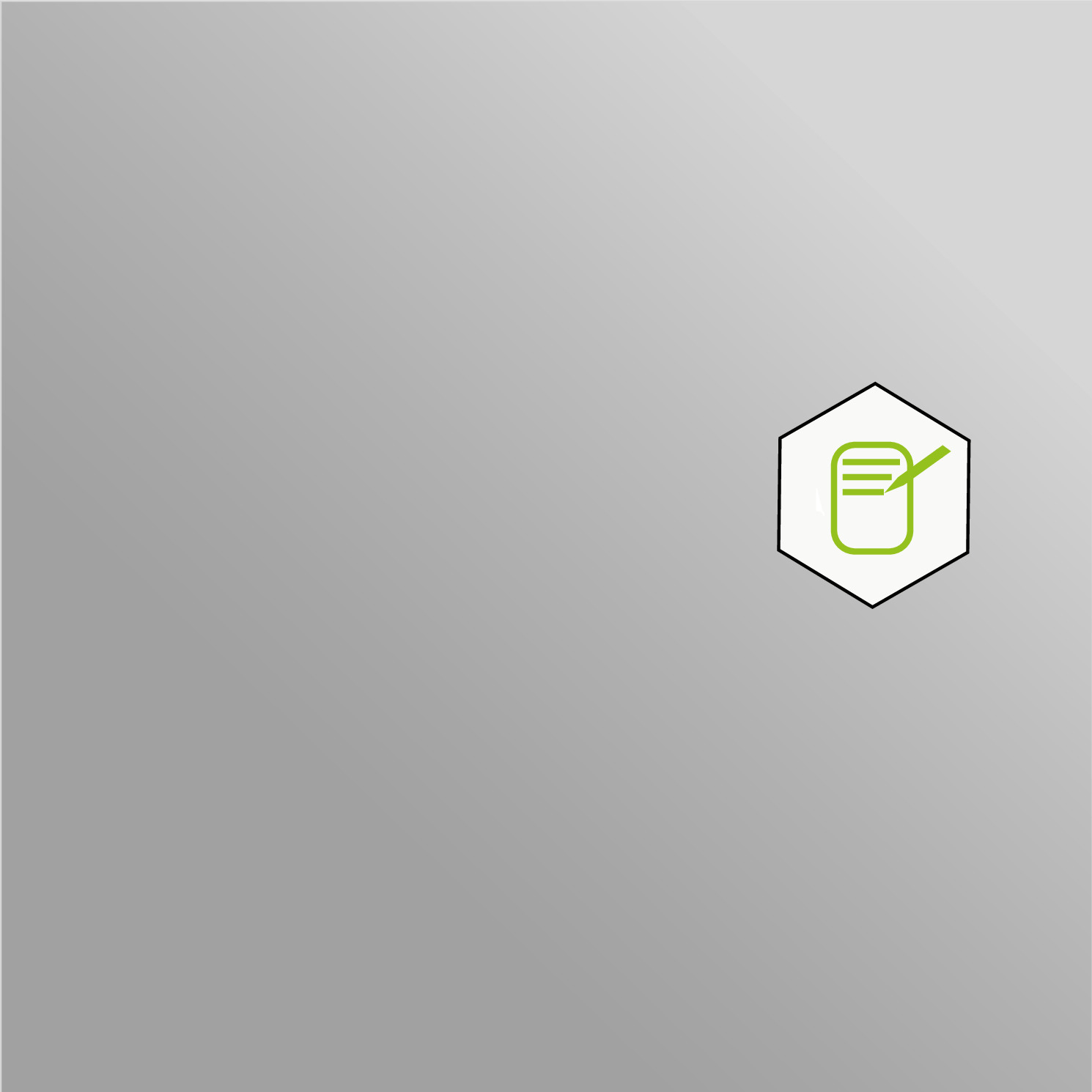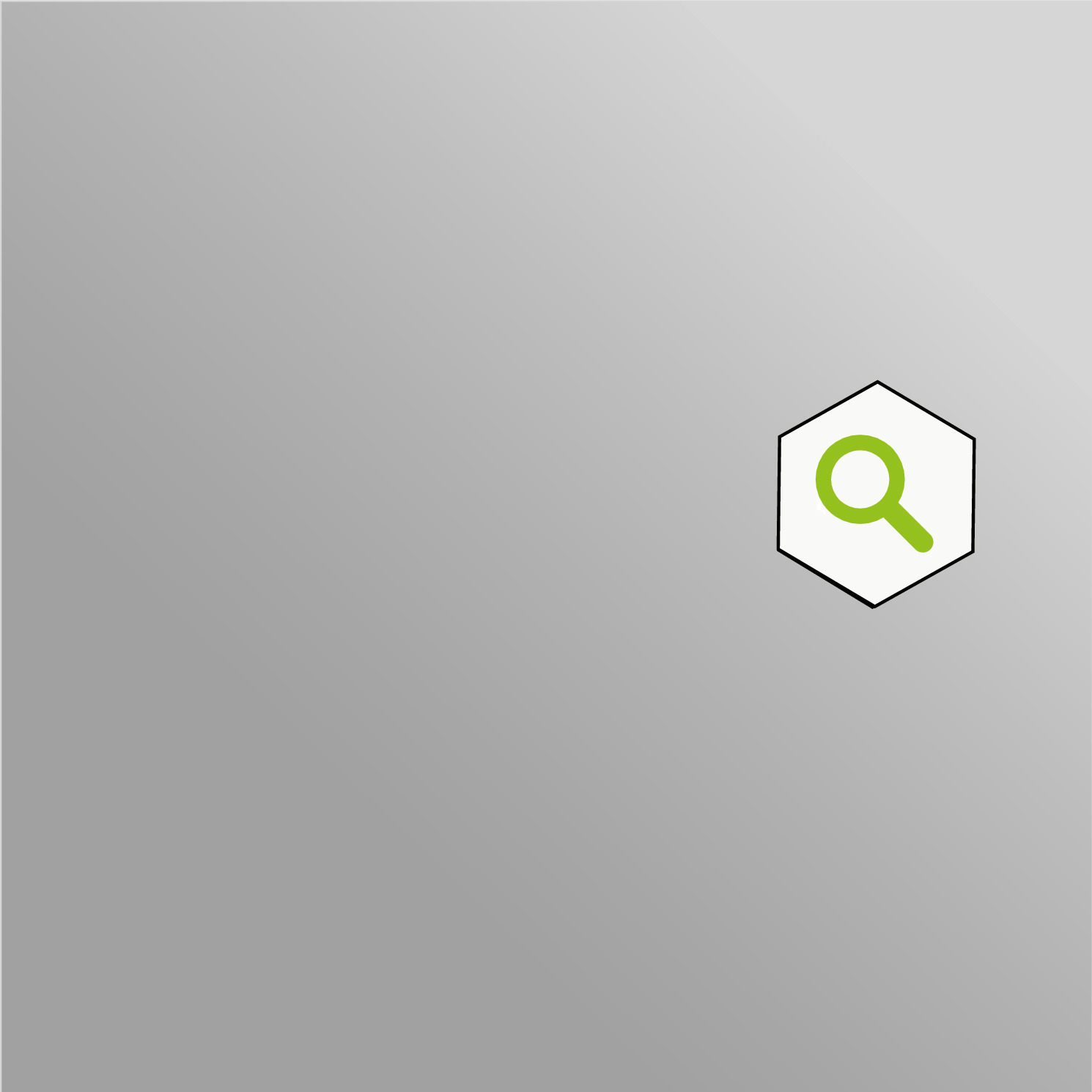 Top Jobs
Marvell Semiconductor Germany GmbH

Karlsruhe city, Karlsruhe region

Karlsruhe city, Karlsruhe region

Karlsruhe city, Karlsruhe region

Baden-Württemberg

Baden-Württemberg

Baden-Württemberg

Baden-Württemberg

Albtal-Verkehrs-Gesellschaft mbH

Baden-Württemberg

Marvell Semiconductor Germany GmbH

Karlsruhe city, Karlsruhe region

Baden-Württemberg

Karlsruhe city, Karlsruhe region

Baden-Württemberg

Germany

Marvell Semiconductor Germany GmbH

Karlsruhe city, Karlsruhe region

Baden-Württemberg

Nationale Forschungsdateninfrastruktur (NFDI) e.V.

Karlsruhe city, Karlsruhe region

Karlsruhe city, Karlsruhe region

Baden-Württemberg

Baden-Württemberg

Baden-Württemberg

Karlsruhe city, Karlsruhe region

Bayern

Baden-Württemberg

Baden-Württemberg

Karlsruhe city, Karlsruhe region

Germany

Bayern

Baden-Württemberg

Baden-Württemberg

Karlsruhe city, Karlsruhe region

Germany